Instructions - Sending Cases for Consultation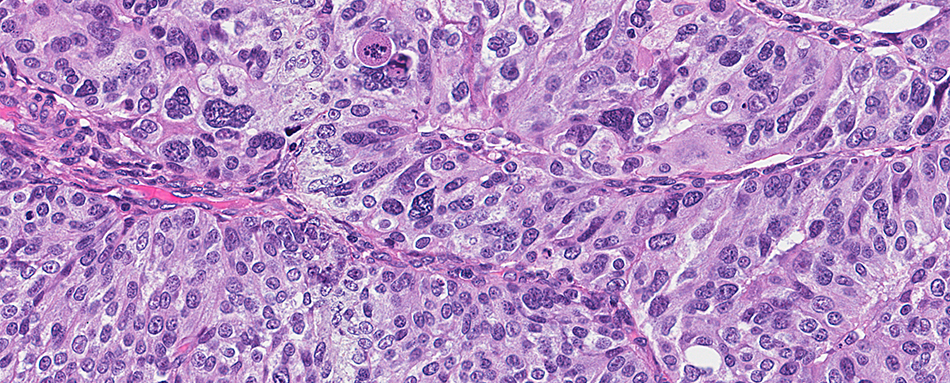 When sending us material for consultation, please include:
Completed the Surgical Pathology Consultation Requisition Form or a cover letter to our pathologists.
Clinical information and/or the contact information of the clinician who can provide clinical information.
Complete patient demographics.
Complete billing information including any authorizations.
Pathology report(s) from the submitting institution.
Contact information (phone and fax number) for the submitting pathologist and the referring physician. 
The consult can either be addressed to a specific Pathologist or Pathology group.
Contact Information
Send slides & blocks to:
UCSF Department of Pathology
Attn: Consultation Services
1600 Divisadero Street
Room R200
San Francisco, CA 94115
Phone: (415) 353-1613
Fax : (415) 353-7276
[email protected]
Send tissue to:
UCSF Department of Pathology
Attn: Gross Room
505 Parnassus Avenue
Room M576
San Francisco, CA 94143
Tissue-related Questions:
UCSF Parnassus Gross Room
(415) 353-1608
Consultation-related Questions:
UCSF Pathology Consultation
(415) 353-1613