Medical Student Programs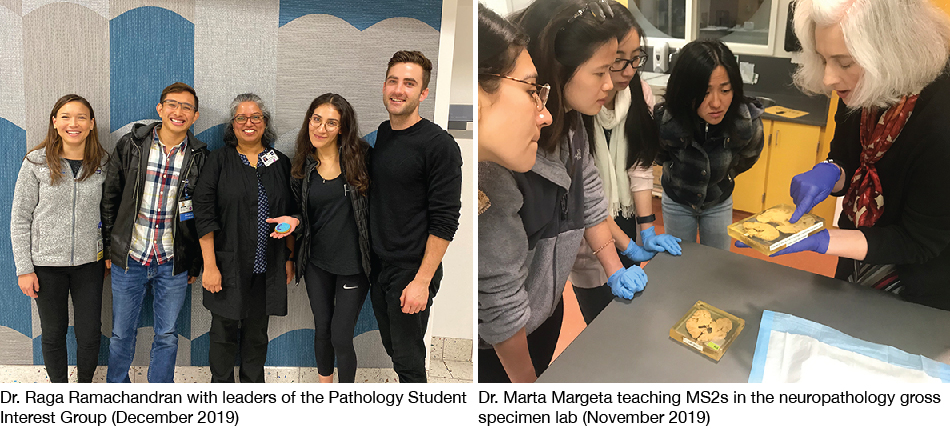 We encourage medical students who are interested in the mechanisms of disease and disease diagnostics to consider an elective in Pathology and/or Laboratory Medicine.
The Departments of Pathology and Laboratory Medicine provide 2- and 4-week medical student electives in anatomic pathology and hematology at the UCSF Health Parnassus and Mission Bay Hospitals, and in general laboratory medicine and microbiology at Zuckerberg San Francisco General Hospital. During these rotations, students are an integral part of the daily work, with hands-on exposure to the various aspects of pathology and/or laboratory medicine. 
All these electives are available to UCSF medical students, and many are also available to students visiting from other institutions (see individual elective descriptions for eligibility requirements). Visiting students must make arrangements for an elective in advance; additional information for visiting students can be found at https://meded.ucsf.edu/visiting-student-program.